Luxury Collection by Elite is a prestigious real estate boutique firm based in Tampa Bay. We pride ourselves in showcasing The Finest Properties in the area and in treating our clients like family by always offering Luxury brand service.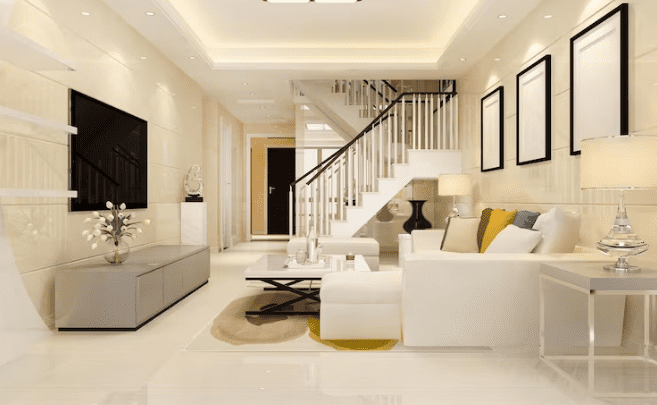 When you buy or sell a prestigious home in Tampa Bay, you need an agent who understands your preferences for privacy, Luxury, amenities, and security. With exceptional service and expertise, Luxury has been a long-standing cornerstone of the Elite KY Homes brand. When you are buying or selling a luxury home, it is vital that you partner with a real estate professional who understands your needs and lifestyle.
Sellers love working with The Luxury Collection by Elite because we invest in smart, sophisticated advertising, utilizing marketing techniques that work to attract local, out-of-state, and international buyers.
Marketing That Generates Results
Through a mix of print, digital, broadcast, affiliate partners, and strategic relationships, Luxury Collection by Elite produces results for Tampa Bay and Louisville home sellers. We use innovative and strategic marketing to ensure that exceptional properties reach the right audience.
Press & Media Coverage
Social Media and Online Coverage
Facebook (Poner los Logos)
Instagram
Tiktok
Linked
Twitter
Google
Expansive Digital Presence
Institute for Luxury Homes Marketing
Institute Members specialize in the luxury home market, undergoing extensive training to achieve the skills and knowledge required for working with upper-tier clients. Exclusive access to market insights, combined with cutting-edge tools and strategies, make Institute Members your best choice for buying and selling luxury properties.
The Institute Network – Network with most Luxury Agents within the US and internationally.
Access to off-Market Opportunities around the world
Premium Print Advertising
Real Marketing
xpressdocs
Local Expertise, International Exposure
Mansion Global
Mansion Global is an online platform that connects the world's most affluent buyers with international luxury real estate listings and insightful market news. With its relevant, timely listings and compelling content, this premier digital destination offers a magnitude of opportunities for real estate brokerages, agents, and developers to reach the world's most elite investors.
duPont Registry
ranks in the top 1% for the traffic of all websites (Source: Alexa.com)
Over 300,000 visitors a month
8 page views per visitor
17% of visitors from outside the United States
216-websites link into duPontREGISTRY.com
Unique Homes magazine
Unique Homes magazine is the leading publication of its kind in the world, reaching an affluent audience of paid distribution in more than 80 countries. In addition, our targeted bonus distribution program includes the Forbes 400, private jet facilities, international airline membership clubs (including British Air, Emirates, Lufthansa, and Japan Air), and 5-star resorts.
ProxioPro
ProxioPro™, an international MLS and global real estate network. This online, multilingual marketing and networking service enables real estate professionals to promote listings and networks with agents anywhere. Proxio has won several industry awards for innovation and has been selected by many organizations to provide technology and connectedness to the extended Realtor family throughout the world.
Luxury Portfolio International
Founded in 2005, Luxury Portfolio International markets homes to a global base of affluent customers. With a global property inventory of over $55 billion, efforts reached over 3 million high-net-worth visitors from over 200 countries.
Press Release