Find the house of

your dreams
We are Elite KY Homes, a certified Real Estate firm specializing in Tampa, Clearwater, St. Petersburg Florida and Louisville Kentucky.
Since 2015 we have been helping our clients buy, sell and invest in real estate, managing all aspects of the real estate process.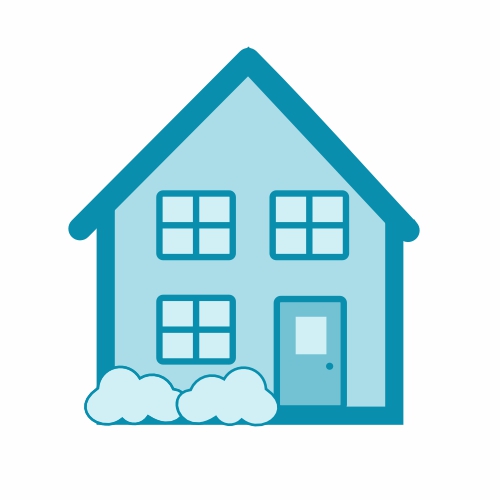 Buyers | Sellers
No matter your budget, we will help you find the perfect home for you and your family with your interests, needs or desires in mind. Go for the house of your dreams!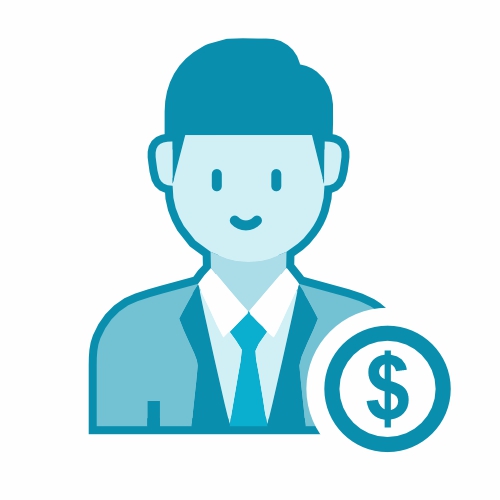 Investors
We generate opportunities for investors. We help you manage your real estate assets with total dynamism and transparency.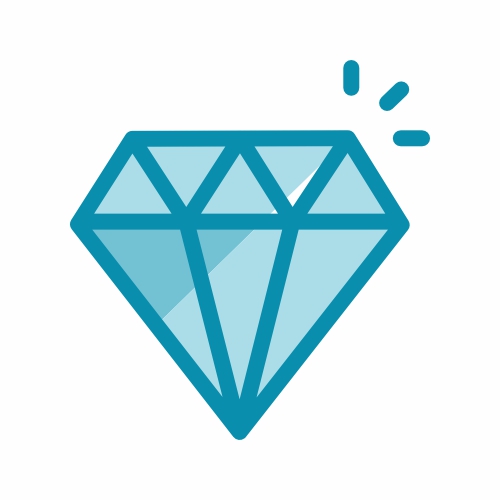 Luxury Collection by Elite
Brokers exclusively serving buyers and sellers of luxury properties in prime areas of Florida and Kentucky.
Stay up to date
with our newsletter
Special, Amazing, Fast, Reliable, Fair and Trustful. All Star Team of hard workers, and polite, respectful and kind professionals. You will never regret doing business with this amazing company.
Mario Romay Estanque
Awesome experience, great help. Dolly has been one of the best realtors that I ever worked with. We found the house of ours dreams
Mónica Robles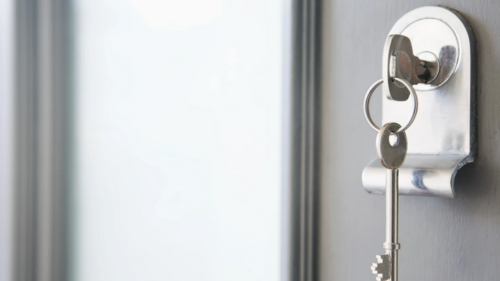 You are going in the right direction if you are considering contacting our team or have[...]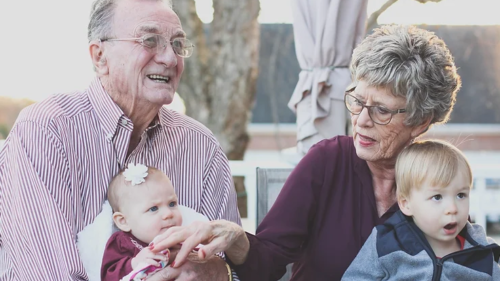 The retirement years are considered an exciting time in many people's lives. When you[...]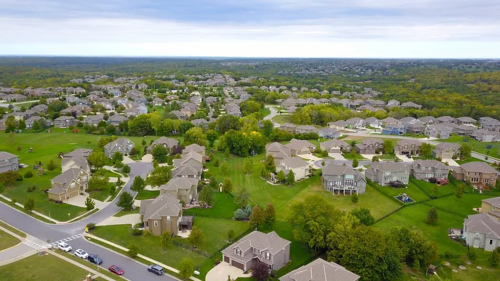 Mortgage rates fell to a three-year low in August 2019, meaning 8.2 million Americans could now[...]